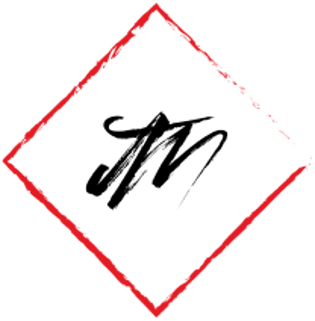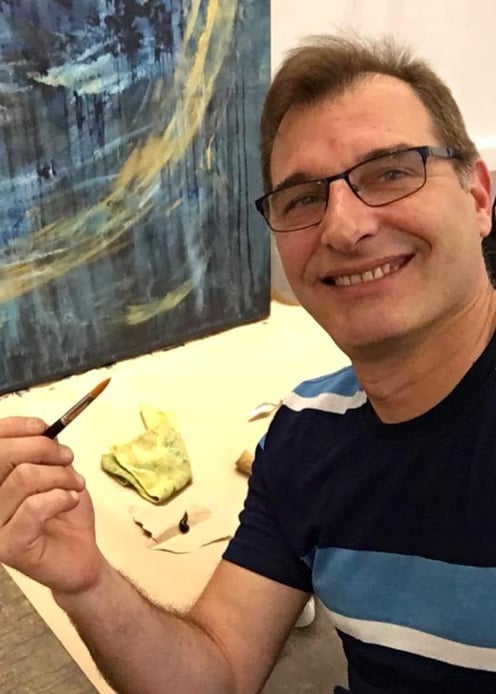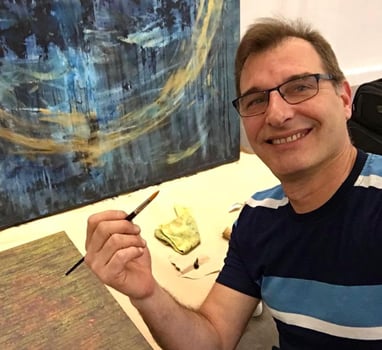 José Miguel Bermúdez-Castillo
He was born in Venezuela on June 3, 1970. He has lived and worked in Paris for ten years. When asked to introduce himself, one quickly hears the adjective "citizen of the world" as the artist draws on different cultures.
From an early age, he developed strong ties to French culture growing up with his great-grandmother, of French origin, and his mother, closely linked to Latin American and French culture, and a former Venezuelan cultural attaché in Paris. She takes him to discover the country he has always heard about.
In Paris, he visited the Musée d'Orsay and the Orangerie and fell under the spell of the Impressionists from an early age. Even today, the impressionist painters are one of his most important influences.
Lawyer in Venezuela, his passion for art never left him and he became a collector. Buy young Venezuelan artists and French paintings and artwork. He is led to leave his homeland for the land of his heart, France, where his passion for creation reaches him. He enrolled at the Sorbonne to take courses. In view of his talent, his plastic arts teachers encouraged him to start his life as a professional painter. Acrylic paint, on canvas or on paper, allows you to express yourself freely, more than any other medium. In fact, it allows him to show light, depth and texture, three inseparable principles of his artistic approach. He paints intuitively, placing his innermost feelings on the external object represented by the canvas in the manner of Kandinsky. The use of movement and his own sensations reveals an abstraction in which everyone can find themselves. This idea is essential for the artist who asks the viewer to take the time to immerse themselves in the work and let the echo of this emotional vibration resonate in them.